At Harris Truck & Auto Body Shop, we fully restore classic cars, trucks, muscle cars and hot rods in house. Complete frame off restoration, change motors and transmissions, glass, upholstery, fabrication, audio and custom paint. Whether your vehicle needs a full restoration or minor repair we've got you covered.

HARRIS TRUCK

&  AUTO  BODY  SHOP,  INC

COMMITMENT TO EXCELLENCE

Original motor and transmission. Rear end is a 9" Lincoln disc break and front disc brakes and custom dual exhaust. Installed A/C, Re-chromed bumpers, grill and trim. All body work, sprayed in bed liner, and custom paint.

2004 Cobra kit Car 1966 Ford Cobra

Fad 5 Kit with fiberglass body. Mustang rear and front suspension. Power disc break front and rear with power steering. 5 speed transmission with a 302 motor. Custom interior, guages and paint (2011 Ford Mustang Blue).

Installed 400 small block Chevy and chaned brakes from drums to disc. Brand new black leather upholstery. Custom paint with carbon fiber hood/deck lid stripes.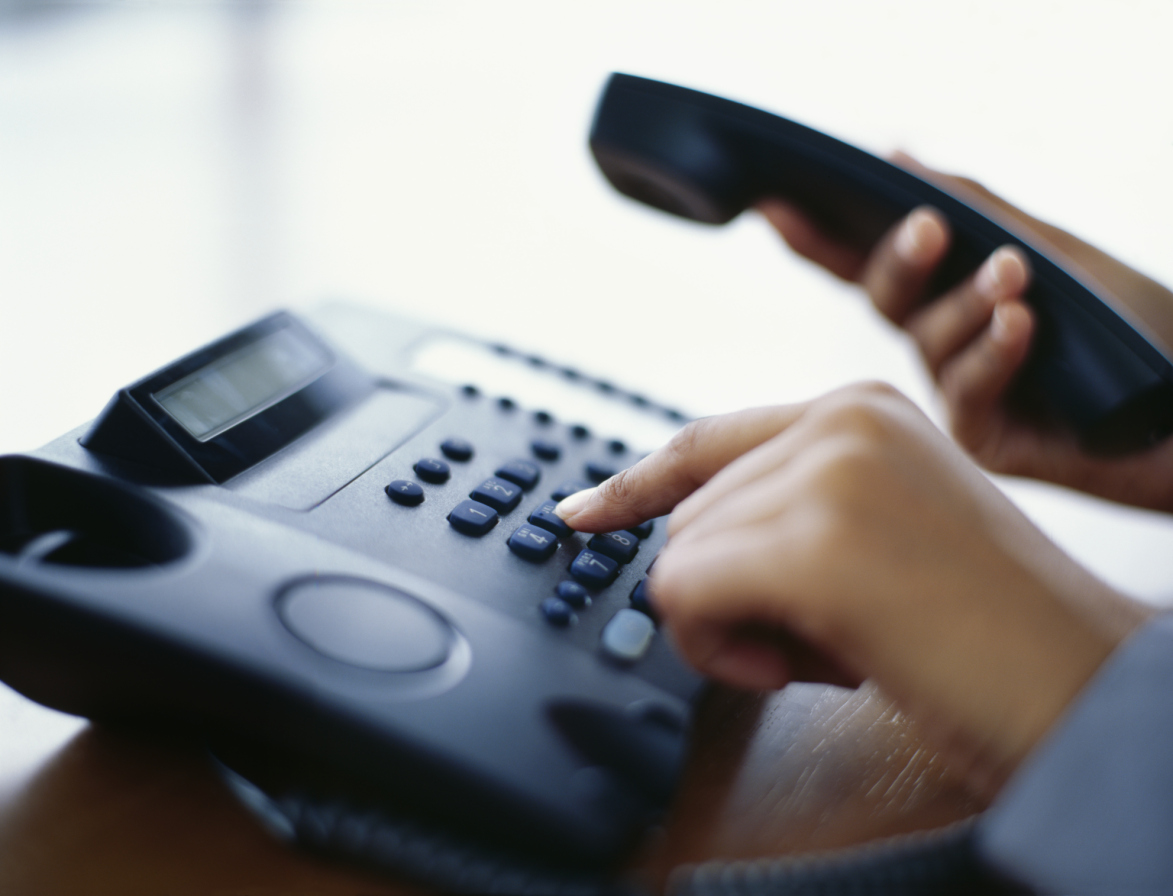 We're Here To Help!

We have the resources to do everything you need in house to get your project back on the road.

Get Started Today!

Contact Us @ 757.874.0155

Copyright    2013  Harris Truck & Auto Body Shop, Inc. All rights reserved.

719 Industrial Park Drive, Newport News, VA 23608

Phone (757) 874.0155

Fax (757) 877.3325