We specialize in large and small commercial fleet vehicles. We are the largest and only truck and auto body shop on the peninsula which has two 58 foot paint booths. Our professional painters have over 125 combined years of paint and body work experience.

HARRIS TRUCK

&  AUTO  BODY  SHOP,  INC

COMMITMENT TO EXCELLENCE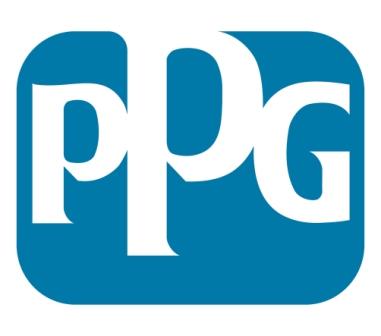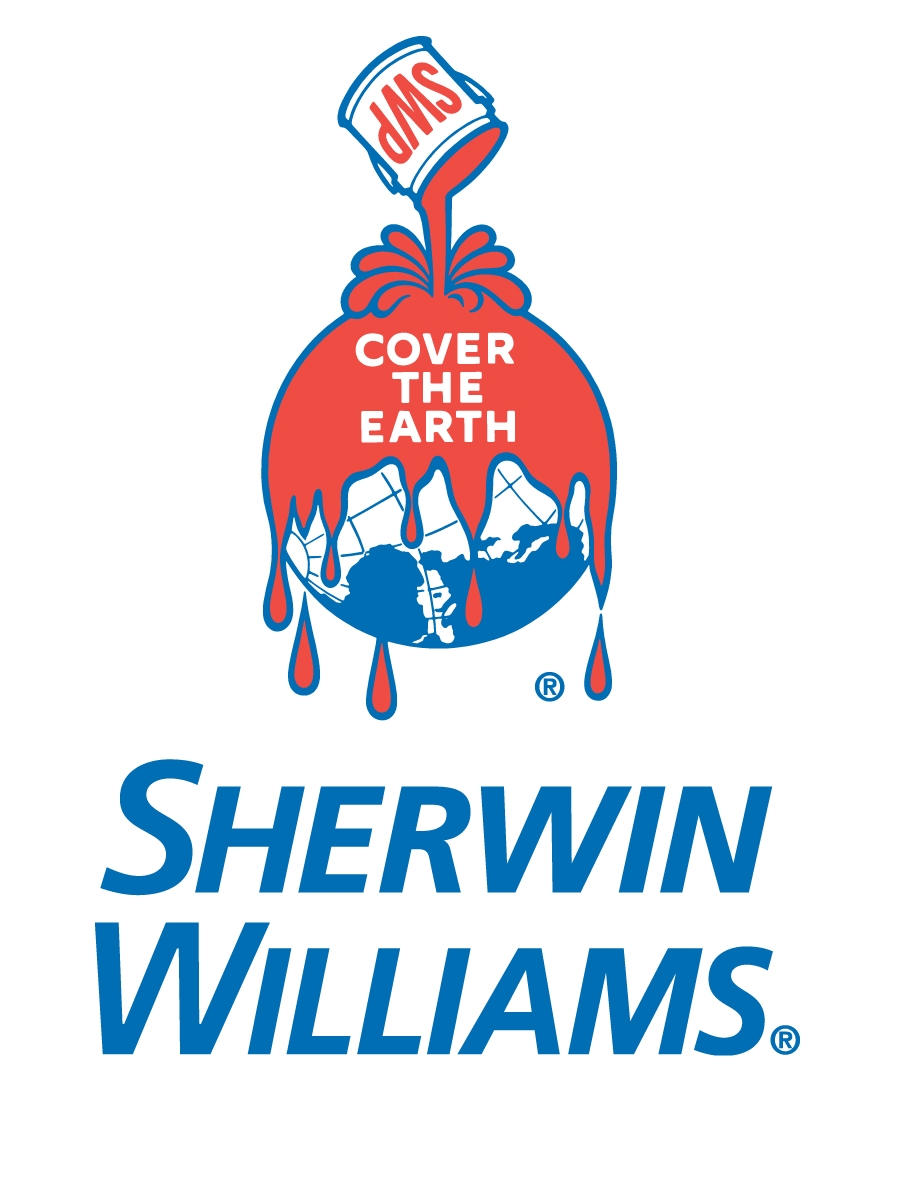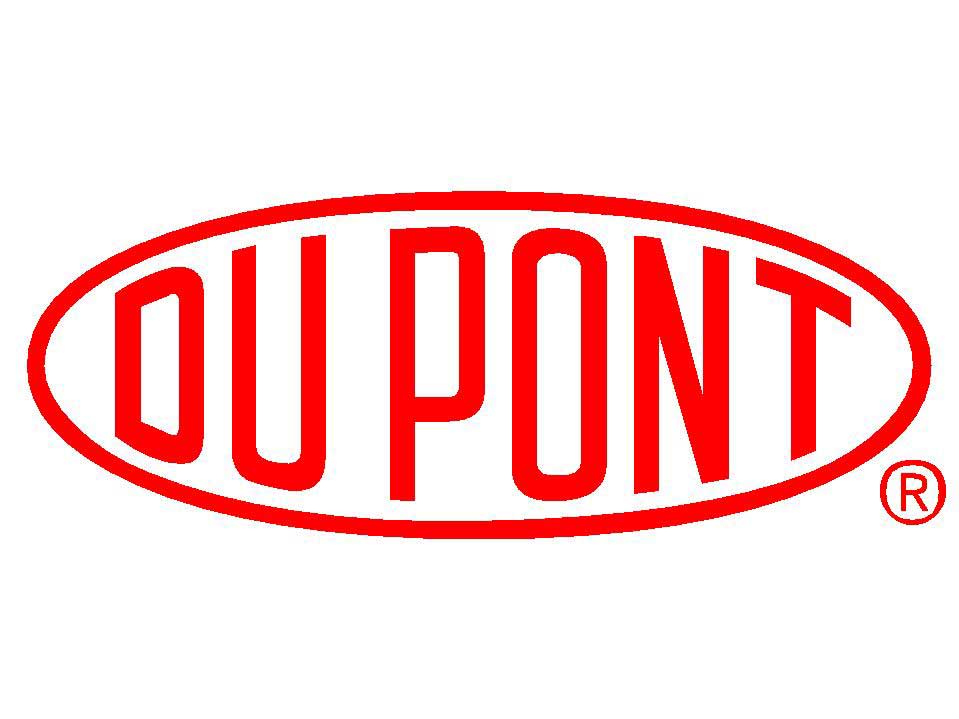 We Use

Quality Materials From

We have the profesionals and the equipment to meet any metal fabrication and welding needs you have. We can form, cut, weld, and fabricate anything you need all in-house.

Copyright    2013  Harris Truck & Auto Body Shop, Inc. All rights reserved.

719 Industrial Park Drive, Newport News, VA 23608

Phone (757) 874.0155

Fax (757) 877.3325