At Harris Truck and Auto Body Shop, Inc. we provide professional services from automotive repair, paint, and mechanical, to signage, graphic design, and vehicle restoration. We specialize in commercial fleets for large and small business as well as services for individuals. What ever you or your business needs are, we want you to know that you are in great hands.

Paint & Body Repair

Our paint and body shop has always done expert auto body repair and paint work. We fix any problem your vehicle may have:

Signs & Graphics

We have a profesional graphic designer and sign shop complete with all the professional equipment to meet any need you may have:

Mechanical

Our professional mechanical department provides:

Metal Fabrication & Welding

We have the profesionals and the equipment to meet any metal fabrication and welding needs you have. We can form, cut, weld, and fabricate anything you need all through our shop.

Classic Vehicle Restoration

We also specialize in restoring classic vehicles. We take great pride in refurbishing older vehicles and putting them back on the road again. Whether you have a hot rod, classic, or any type of antique vehicle, we want you to know that your restoration will be done right the first time!

"We knew that if we were to compete effectively in Asia, we had to have an edge. We got one with your company."


- K Kerlan, Thorson Ltd.

Call for an estimate today! (757) 874-0155

HARRIS TRUCK

&  AUTO  BODY  SHOP,  INC

COMMITMENT TO EXCELLENCE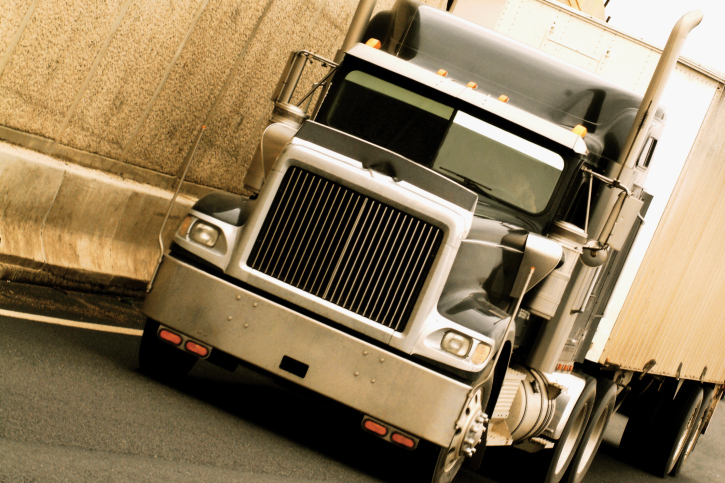 Below are the services we offer:

Copyright    2013  Harris Truck & Auto Body Shop, Inc. All rights reserved.

719 Industrial Park Drive, Newport News, VA 23608

Phone (757) 874.0155

Fax (757) 877.3325